A professional team that implements the core project idea plays a very important role in the implementation of an IT startup. The idea implementation is what the company success depends on, as the idea itself has no cost. Our company knows what team to form in order to develop and launch a project in the circumstances of limited budgets and deadlines.
We have developed more than ten IT startups as an outsourced team of developers, testers, and interface designers. Our project return on investment record is the case when the revenue reached exceeded the development expenses by four times just three months after the project launch.
Elimination of uncertainty at the very beginning
Many things are unclear at the start of the way. We can help review the idea and select the best suitable business model. Our team understands that in the circumstances of uncertainty we are supposed to test multiple hypotheses. At the very beginning of the project, we will provide Customer Journey Mapping, User Story Mapping and develop the functional prototypes of the future product. You will not have to tell us what an MVP or Pivot is.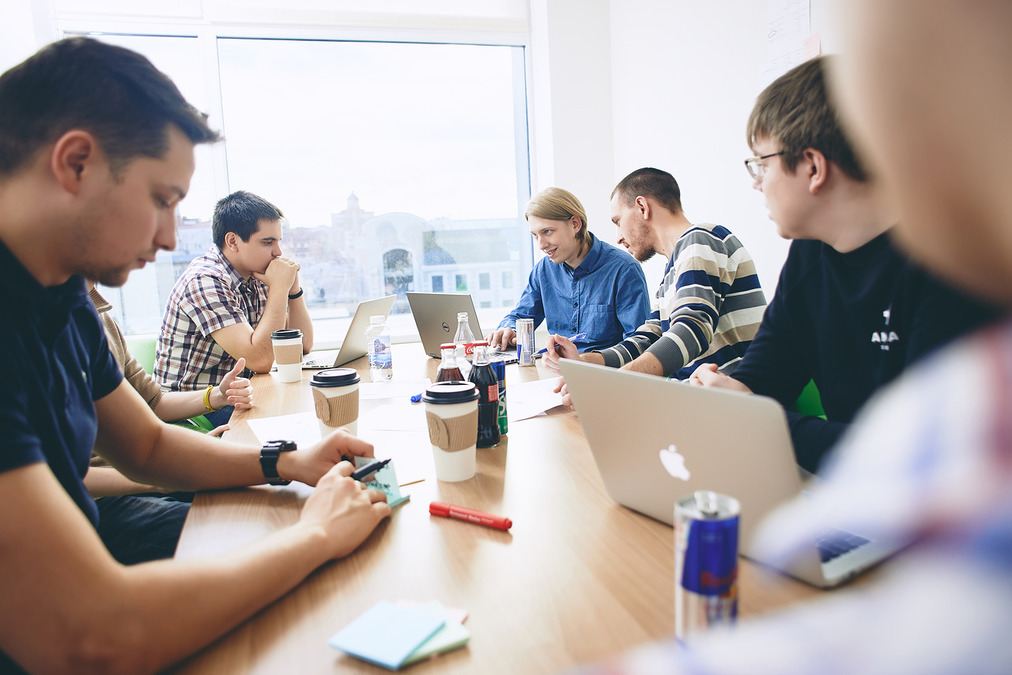 Minimum viable product
MVP is the product that features the main functionality at minimum viability. Its purpose is to test the operation with first users/clients, achieve first sales, and receive feedback. We understand how important it is to quickly bring the MVP to the market and then keep enhancing it permanently. Our experience tells us that two weeks to three months are enough to launch an MVP on the average. After the launch, we are capable of issuing updates daily, which is made possible due to our streamlined development process.
Appropriate technical team
Firstly, a product development team is one of the riskiest components of a new project. A standard team includes developers, testers, designer, and interface designers. We are able to scale the team up and down depending on the project requirement at any stage. Hiring such teams is less costly than maintaining in-house personnel and eliminates HR-related risks.
Secondly, many teams work with fixed terms of reference and are not ready to work in the circumstances of changing requirements. On the contrary, we focus on the business goals of the project and welcome amendments of the initial requirements, as it allows our customers stay competitive.
Case studies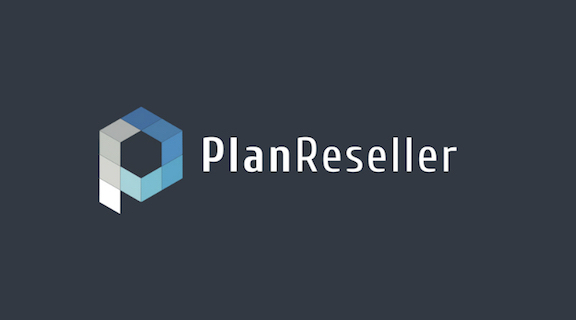 Partner Programs for subscription-based SaaS
The developed product is a cloud-based SaaS system that allows vendors who sell their software by subscription to launch automated partner programs quickly and easily.