According to this cooperation model, we assign a group of IT professionals (developers, QA engineers, UI/UX designers) who will be solely engaged in your project. The team is formed based on the project requirements and objectives and will be working with you as long as you need.
Typically, our company's dedicated development teams are assigned to existing projects in order to expedite or enhance the development process or even «save» the project. We cooperate successfully with customers in Russia, Eastern Europe, and the USA.
An appropriate technical team is one of the key components of the success of an IT product. We have gained vast experience and expertise in the development of outsourced projects, as well as our own startups.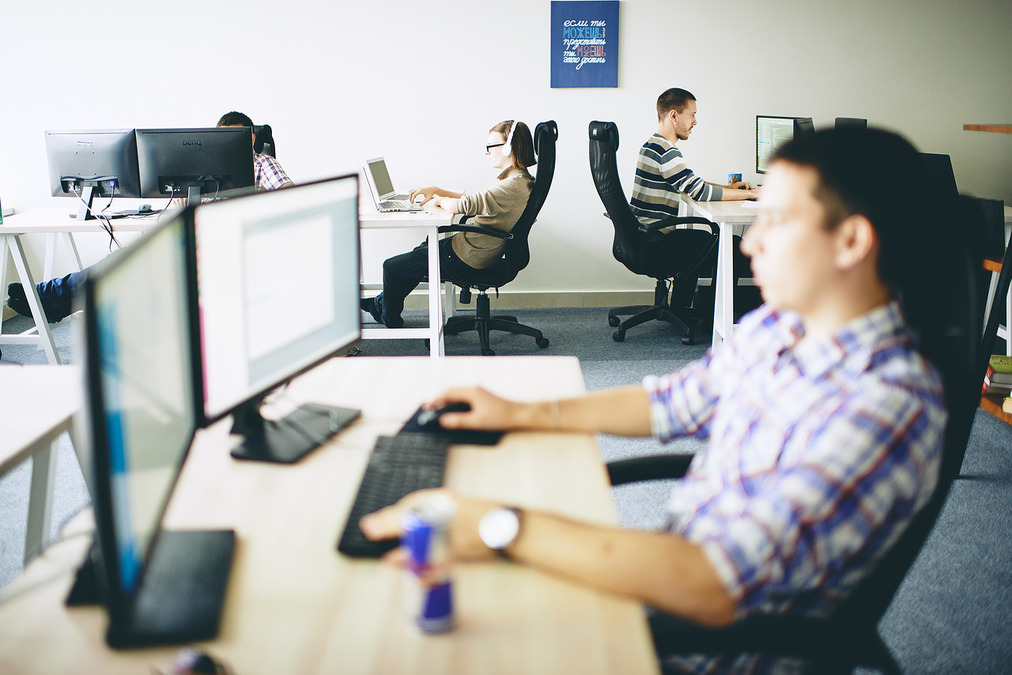 Our ability to effectively integrate into the teams and processes of customers confirm such feedback from our colleagues:
"
It's been a pleasure working with you guys. You are very skilled and hard-working. I learned a lot from you. I hope I get to meet you in person some day. Thank you for helping our company be successful. We wouldn't have come this far without you.
Scalability
We can scale at any moment the dedicated team's size (by increasing or decreasing the number of team members) depending on the current project's objectives and requirements. Thus, we help our customers avoid the issues related to having in-house specialists, as the customer can use only the resources he needs for the moment.
Risk elimination
We neutralize any risks related to having an in-house team of developers: sick leaves, paid time-offs, retirements, training, incompetence. If an employee takes a sick leave or retires, he will be immediately replaced by another one. We can guarantee that the employee joining the project will tackle the assigned tasks professionally.
Efficient communication
In case if in-house employees are also engaged in the project, we will efficiently integrate in the work process with them. We have a successful experience of parallel work with the same project with our peers in the US. Moreover, such cooperation allows sharing experience actively, which is very helpful for successful completion of a project.
Agile development process
Our company uses Agile software development methodologies (Scrum, Kanban, XP). We can easily adapt to customers' processes. Often, having taken a detached view to a process we can offer our clients a number of enhancements that would make the work more efficient.
Deep technological expertise
Our developers and QA-engineers have been engaged in versatile areas: from medicine to employee performance monitoring. Our competencies include the two main technological platforms: .NET and Python. We develop mobile, desktop, and web-based applications, cloud-based SaaS systems and services, design and adapt projects to work under a high load.
Case studies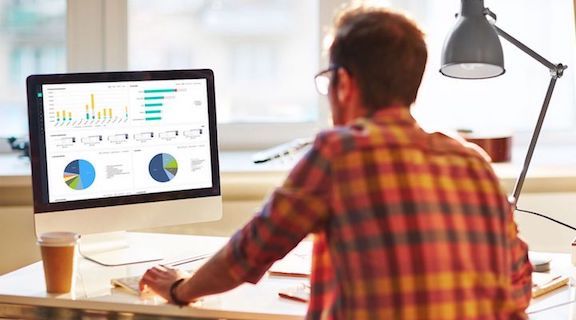 Employee Behavior Analytics Software for ChromeOS
The customer is a US-based IT startup in the field of behavior and efficiency analysis of employees using a PC.