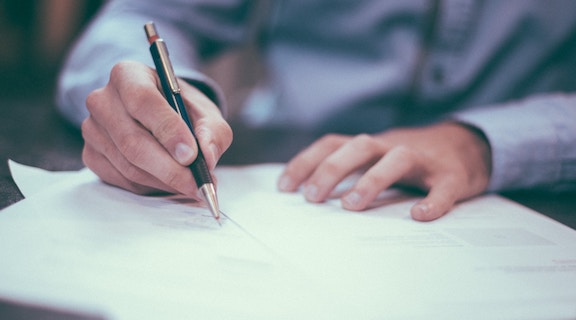 CIAN's former service partner in mortgage selection generated insufficient profits and was not user-friendly according to users' feedback. Our task was to develop a new service and create an internal classified of banks and banking programs.
Read case study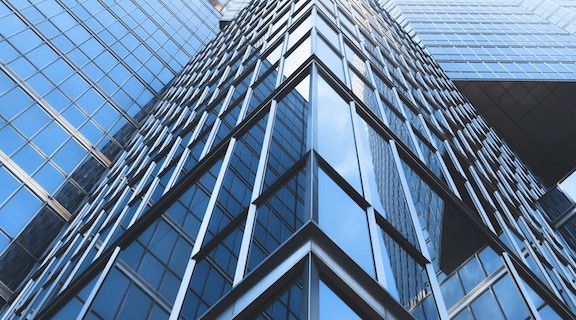 CIAN having identified a specific business problem of real estate agencies, decided to bring to the market the product to solve it.
Read case study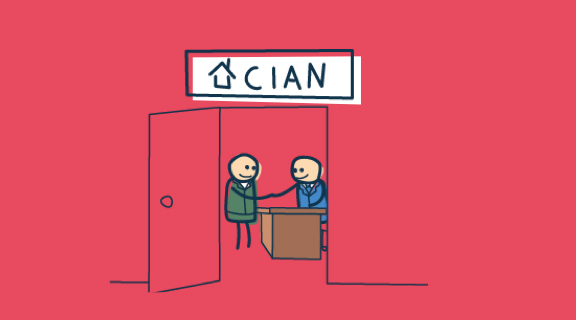 CIAN needed to develop a corporate website in order to be able to provide more details about their project, the tasks they accomplish, and the internal organization of the company.
Read case study